Where Classic Meets the Coast in Pismo Beach
A classic among Pismo Beach hotels and motels, The Tides Inn offers affordable guest rooms and beach cottages along California's golden coastline. You'll find little fluff and lots of fun at our hotel in Pismo - our rooms are basic, our hospitality is genuine, and our prices are affordable. Select from 23 guest rooms, 3 beach cottages, and our spacious Beach House - perched right on the bluffs of Pismo Beach - which all come standard with complimentary parking, free Wi-Fi, and flat-screen cable TVs. Select from our basic guest rooms - many with views of the deep blue Pacific - or upgrade to one of our cottages which offer 2 bedrooms, a kitchen, and a cozy living area that's perfect for families or groups of friends.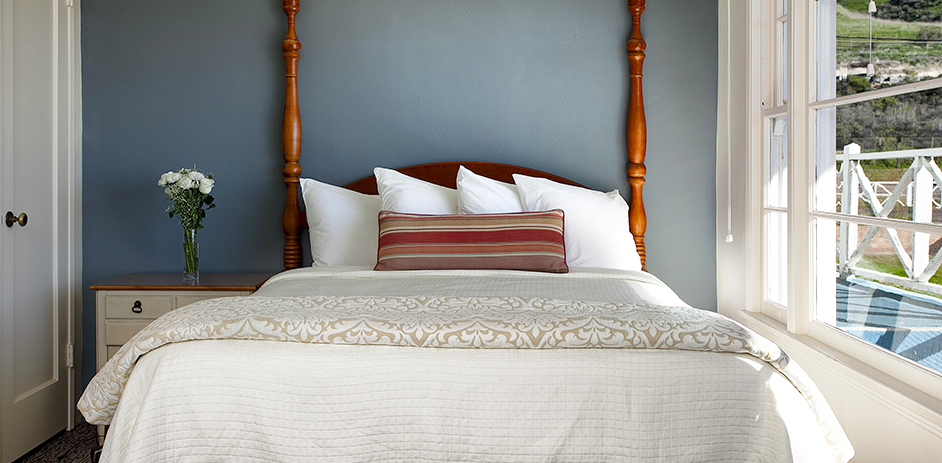 The Simple Comforts of Home
At The Tides Oceanview Inns & Cottages, guests can enjoy the familiar comforts of home while they're away. Amenities include complimentary Wi-Fi, flat-screen TVs, free parking, and more.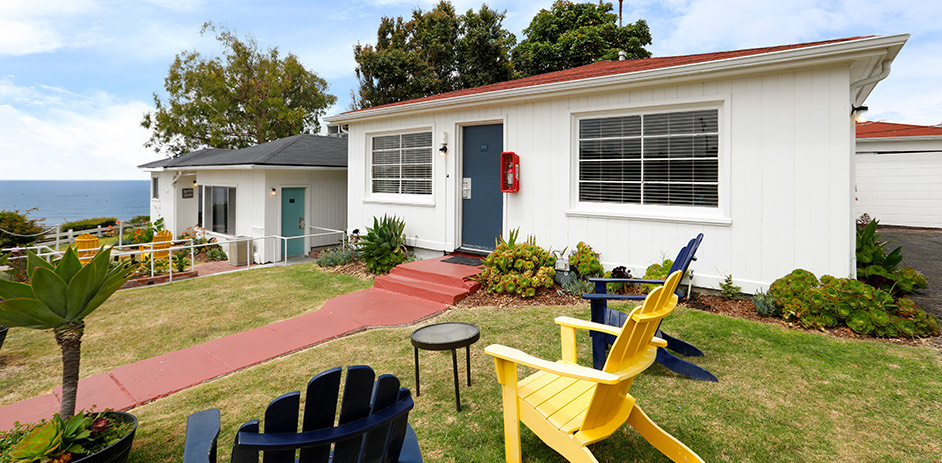 Made complete with two bedrooms, a kitchen, and a living room, The Tides offers three separate beach cottages that guests can book during their stay in Pismo Beach.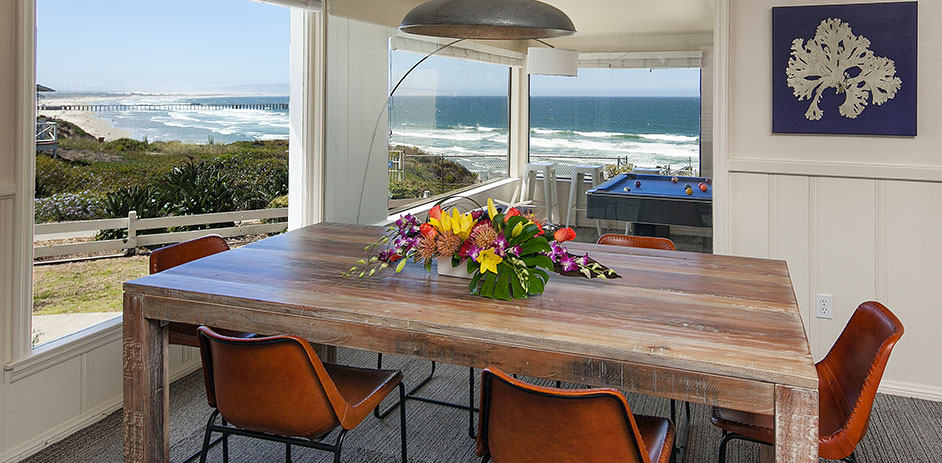 Affordable Accommodations
At The Tides Oceanview Inn & Cottages, guests can choose from reasonably priced rooms and cottages located just off the 101 highway.
Perched on the Bluffs of Pismo Beach
Enjoy sweeping views of the Pacific Ocean and towering palms along the horizon from the comfort of our motel. The Tides has a prime location on the bluffs of Pismo Beach.